How we work
Together with The International Butler Academy, we at the guild assist our clients with all of their recruitment needs. Our recruitment agency specializes in placing butlers, house- and estate managers, domestic couples and other private staff. We recruit for palaces, households, business companies, governments, hotels, resorts and the cruise- and yacht industry.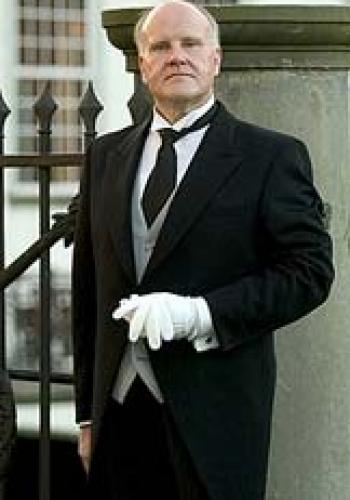 Method and Costs
Our success depends on gaining a thorough understanding of your needs and wishes. The custom-made, detailed job searches we utilize enable us to recruit the most suitable candidates for the position. Our goal is to ensure a long lasting relationship with you.
Our recruitment fee is either based on a percentage of the annual gross salary of the selected candidate or based on a fixed fee. This one-time, no-cure-no-pay contingency fee will only be charged once we have found a suitable candidate and both you and the candidate have agreed the employment terms. 
Before starting the recruitment process you will receive a detailed description of our recruitment method and fee structure.
Guarantee
We guarantee a successful placement. In the event that a candidate resigns or is dismissed, not due to unreasonable working conditions, within the probation period (within a maximum time frame of three months), we will find a substitute candidate. This process continues until the client is completely satisfied. The guarantee is free of charge except expenses.*
* Only when the recruitment fee has been paid within the standard payment terms of the country.
Contact
 Contacting can be done very easily, either:
We will do our very best to be of service to you!