Visitors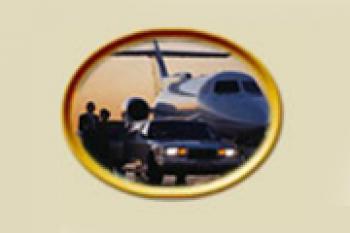 LUXURY LIFE STYLE GUIDE
From Napkin Folding to Job Descriptions, this information and much more can all be found in this section of our web site. Check out the many links on the left hand side of the screen.
Today's Butlers often act as Personal Assistants also where they travel with the employers around the world, take care of the agenda, do bookkeeping and much more.
The Butler title originally applied to the person who had charge of the wine cellar and dispensed liquors, the name being derived from Middle English bottler (and various other forms), and back further from old French bouteillier, "bottle bearer."